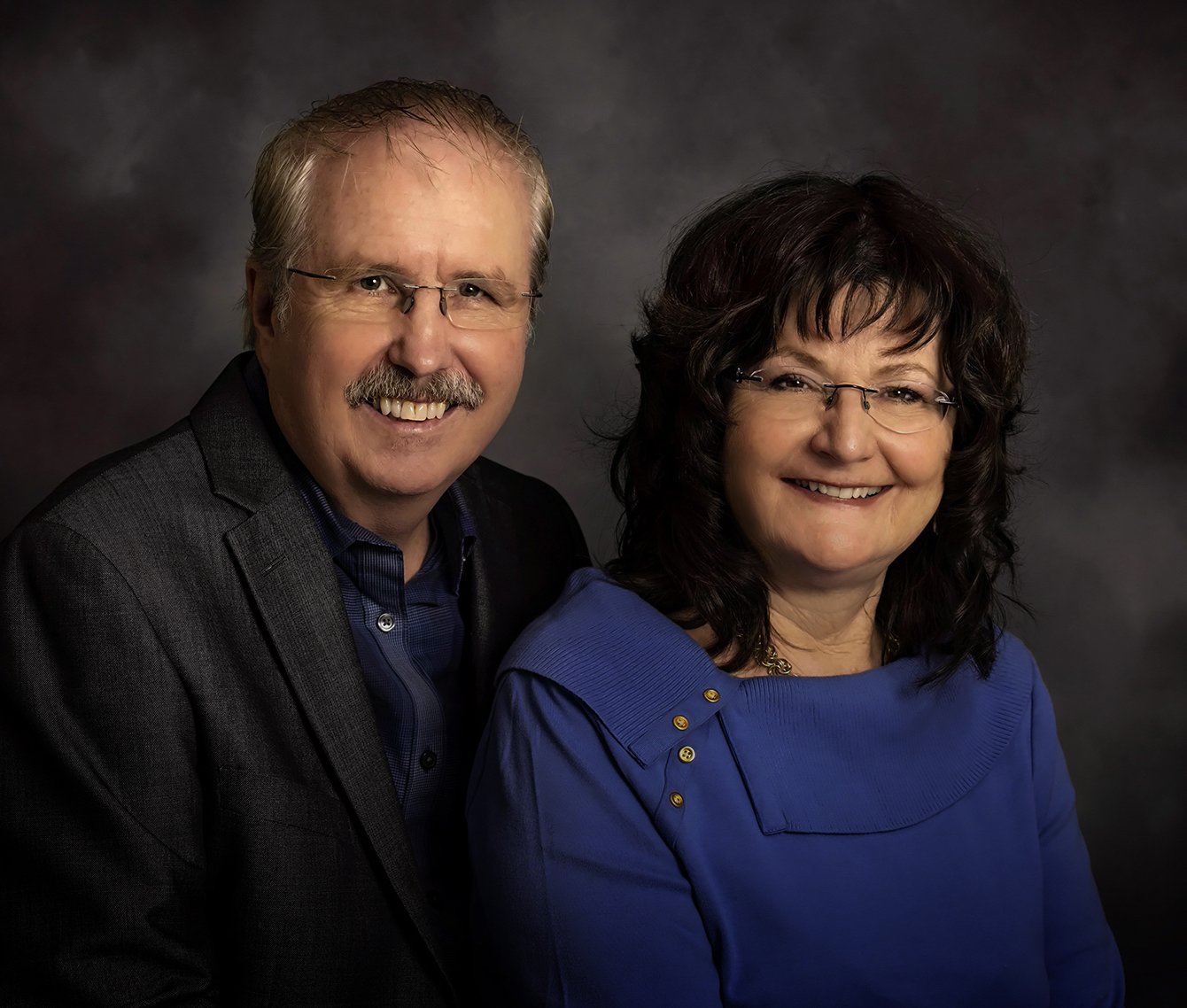 Jim and Pam Dumont will be at ACC Sunday, April 5 at 10:30 am.
The Dumonts are the founding pastors of Erie Christian Fellowship in Erie, Pennsylvania, where they pastored for 30 years.
In September 2018, while visiting family in Maine, Jim was found lifeless on the side of the road. The Dumonts will be sharing their testimony of Jim's miraculous recovery after being without a pulse for 13 minutes and in a coma for almost 6 days. Their story has amazed doctors, and is a testimony to prayer and God's healing power.
The Dumonts' story was featured on CBN. You can watch the video below and read more here.