Jim and Shelly Preston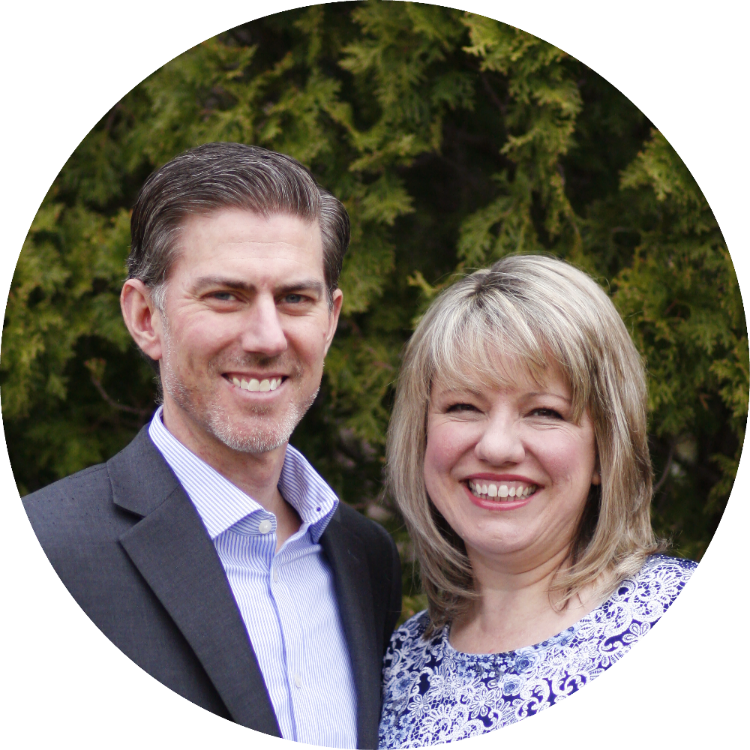 Jim Preston was born and raised in Omaha, Nebraska. He has a degree in Computer Engineering from the University of Nebraska-Lincoln, and worked in the software industry for over 20 years, including five years managing software teams. In 2006, he graduated from Rhema Bible Training College with a certification in Pastoral Ministry. Jim ministers the Word in a powerful, practical, and easy to understand manner.
Shelly Preston grew up in California and Missouri. She has a degree in Music Education (voice and saxophone) from Evangel University, and is a graduate of Rhema Bible Training College. She traveled for several years as a vocalist with The Rhema Singers and Band, Rev. Kenneth E. Hagin's crusade team. Shelly is a gifted worship leader, and flows with the Holy Spirit in song and exhortation.
Jim and Shelly and their family relocated to Andover, Massachusetts in 2006 to start Andover Christian Center. It is their desire to see the goodness of God and the truth of His Word impact people's lives. Their ministry is marked by an emphasis on faith, being led by the Holy Spirit, the believer's authority in Christ, and the demonstration of the power of God. Jim and Shelly have been married 24 years and have four children.
Both Jim and Shelly are licensed and ordained through Rhema Ministerial Association International (RMAI). Jim and Shelly also serve as District Directors in the RMAI Northeast Region.